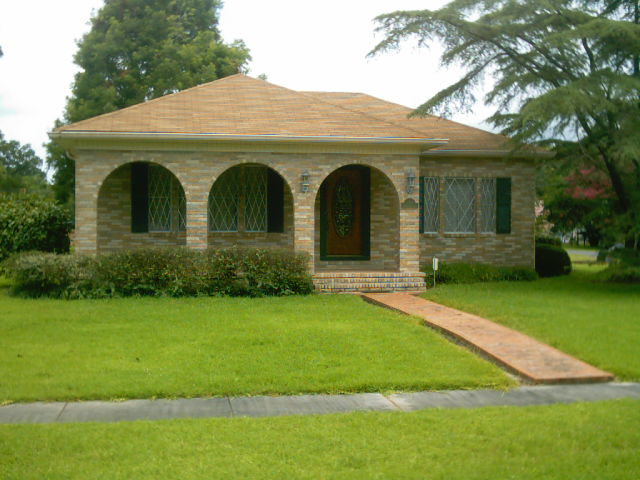 Joseph Jacque Artall - August 14, 1906 - September 2, 1998
Was the Mayor of Melville for many years...
MARY "MAMIE" ARTALL

A homemaker and a resident of Melville, she died at 9:15 a.m. Wednesday, Nov. 21, 2001, at Doctor's Hospital.

She was 90 and native of New Orleans. Visiting at Lafond-Ardoin Funeral Home, Melville, from 4 p.m. to 10 p.m. Friday, with recitation of the rosary at 6 p.m. Visiting at the funeral home after 8 a.m. Saturday.

Religious services at St. John Catholic Church at 1 p.m. Saturday, conducted by the Rev. Courville. Interment in St. John Cemetery.

Survived by a daughter, Mrs. Lawrence (Betty Jo) Vollenweider, Houston; two sons, Jasper Artall and wife Carol, and Ralph Artall and wife Yvonne, all of Melville.

11 grandchildren and 20 great-grandchildren. Preceded in death by her husband, Joseph Jacque Artall; parents, Joseph Roppolo and Lucy Marsalisa; a brother, Leon Roppolo; and a sister, Angelina Artall.

Sibille Funeral Home, Opelousas, in charge of arrangements.
Home of The Melville Tigers - Purple & Gold