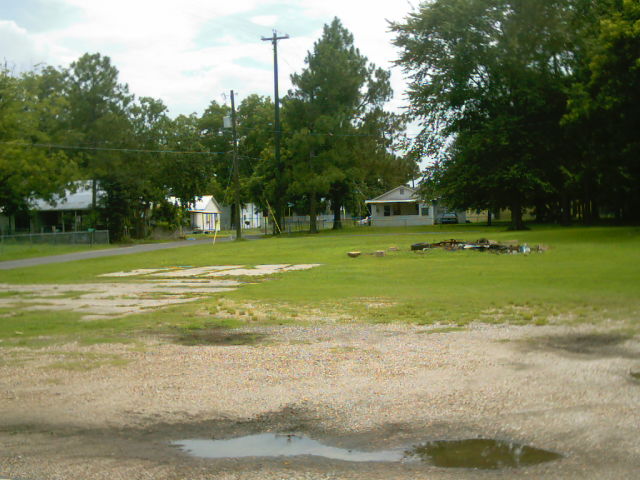 There is only an empty lot across from the old Hagen's Hotel where the Buckhorn Cafe was in business since the days of Police Juror James "Jimmy" Savage. The old Hagen's Hotel had a statue of a black boy with a fishing pole and across the street were stairs going over the rail road to Comeaux's Cafe on Church Street.
1930 Census of Melville, Louisiana 71353
Chat ? Melville Thumbnails...