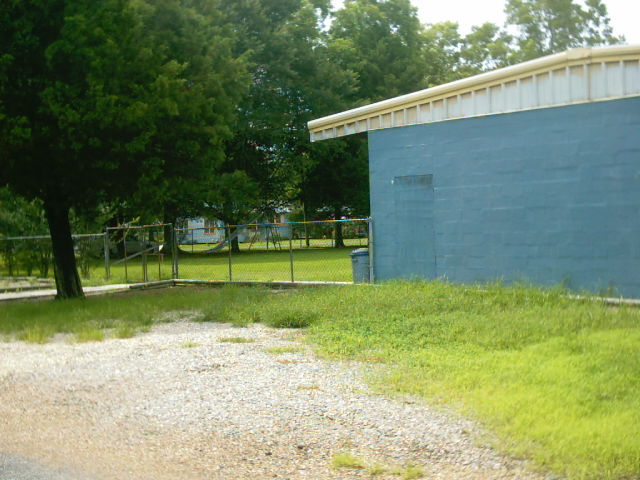 The Melville Private School near the corner of Hwy 105 and Melville Street. It was started in 1970 by many folks from the Melville area. The grades are from Pre-K to 8th grade. The first Principal was Reverend Marcus Ray Majors, I and the second Principal is George F. Krosgrow, II.
The Melville Catfish Festival.
» How do I find this MSN Group on the Web? Chat ?
http://groups.msn.com/melvillehighschool
Add This Group to My Browser Favorites
» What should I do next? Melville Thumbnails...

Start participating! Some of the things you can do are:

Post a message on the Message Board
Add some photos to the Photo Album