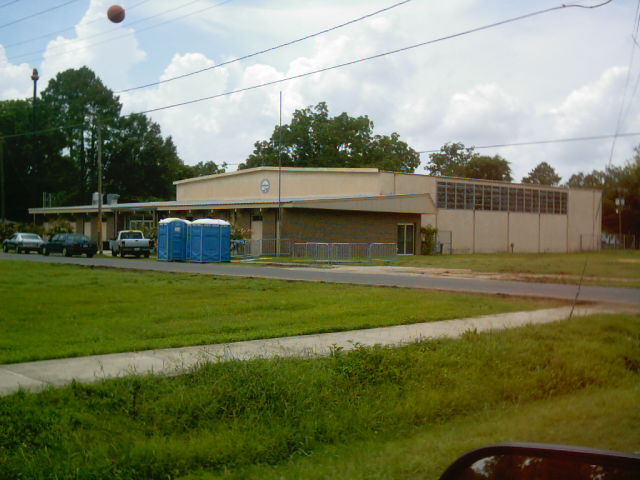 The last Melville High School gym - Last of The (1826) Mohicans (JAMES FENIMORE COOPER). The old green gym was sold and demolished along with the purple curtains that hung near the raised stage.
The Melville Catfish Festival.
» How do I find this MSN Group on the Web? Chat ?
http://groups.msn.com/melvillehighschool
Add This Group to My Browser Favorites
» What should I do next? Melville Thumbnails...

Start participating! Some of the things you can do are:

Post a message on the Message Board
Add some photos to the Photo Album