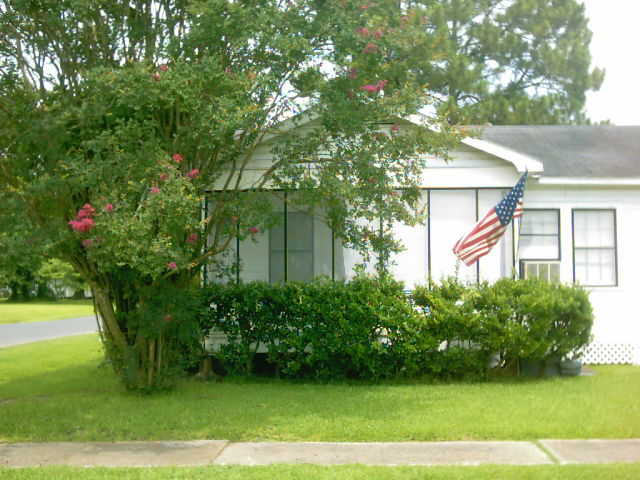 Principal Ed Aguillard's house across the street from the Melville High School. Mr. Ed was Principal of Melville High School after he taught 4-H, FFA and shop classes.
1930 Census of Melville, Louisiana 71353
» How do I find this MSN Group on the Web? Chat ?
http://groups.msn.com/melvillehighschool
Add This Group to My Browser Favorites
» What should I do next? Melville Thumbnails...

Start participating! Some of the things you can do are:

Post a message on the Message Board
Add some photos to the Photo Album