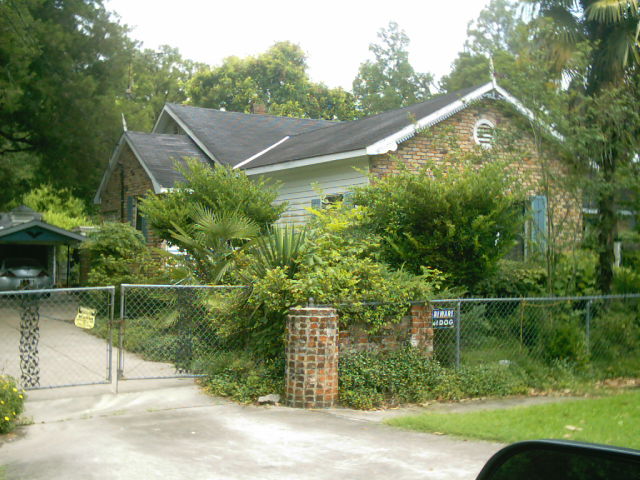 Principal Cecil Ray Jackson's house between The First Baptist Church cemetery and Mayor Joseph Artall at the corner of Lyon and 2nd Street. Mr. Ray was Principal of Melville Elementary from 1959 until he retired.
1930 Census of Melville, Louisiana 71353
» How do I find this MSN Group on the Web? Chat ?
http://groups.msn.com/melvillehighschool
Add This Group to My Browser Favorites
» What should I do next? Melville Thumbnails...

Start participating! Some of the things you can do are:

Post a message on the Message Board
Add some photos to the Photo Album